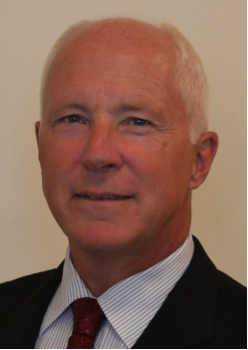 Hank is an accomplished industry veteran with more than 30 years of experience in the Hospitality Industry. As the retired President and Chief Executive Officer of Delta Hotels and Resorts, Hank led a team of over 8,000 colleagues and oversaw a portfolio of 46 hotels and resorts with more than 13,000 guest rooms across Canada.
During his leadership, Delta Hotels was awarded the highest business award in Canada, "Canada Order of Excellence". Delta also ranked within Hewitt's "50 Best Employers in Canada" and in 2011 reached the top ten employer across all industries in Canada.
At Delta Hotels, Hank grew its portfolio substantially, cementing its position as Canada's leading hotel brand. He increased its EBITDA significantly, and developed and initiated a chain-wide capital execution strategy to ensure brand product consistency across major markets leading to the overall value of the company increasing substantially prior to sale.
A strong supporter of healthy communities he was instrumental in the creation of a gold-level partnership with Habitat for Humanity Canada, which included fund raising, volunteering and championing affordable housing across Canada.
Hank has been recognized for his career accomplishments by being awarded an honorary doctorate from the University of New Brunswick, as well receiving the Queen's Diamond Jubilee for his overall contribution to the tourism industry.
Hank is an active member in industry affairs now serving as Executive Director and past Chair of the Hotel Association of Canada Board of Directors as well as having recently completed Rotman's School of Management's Directors Education Program.